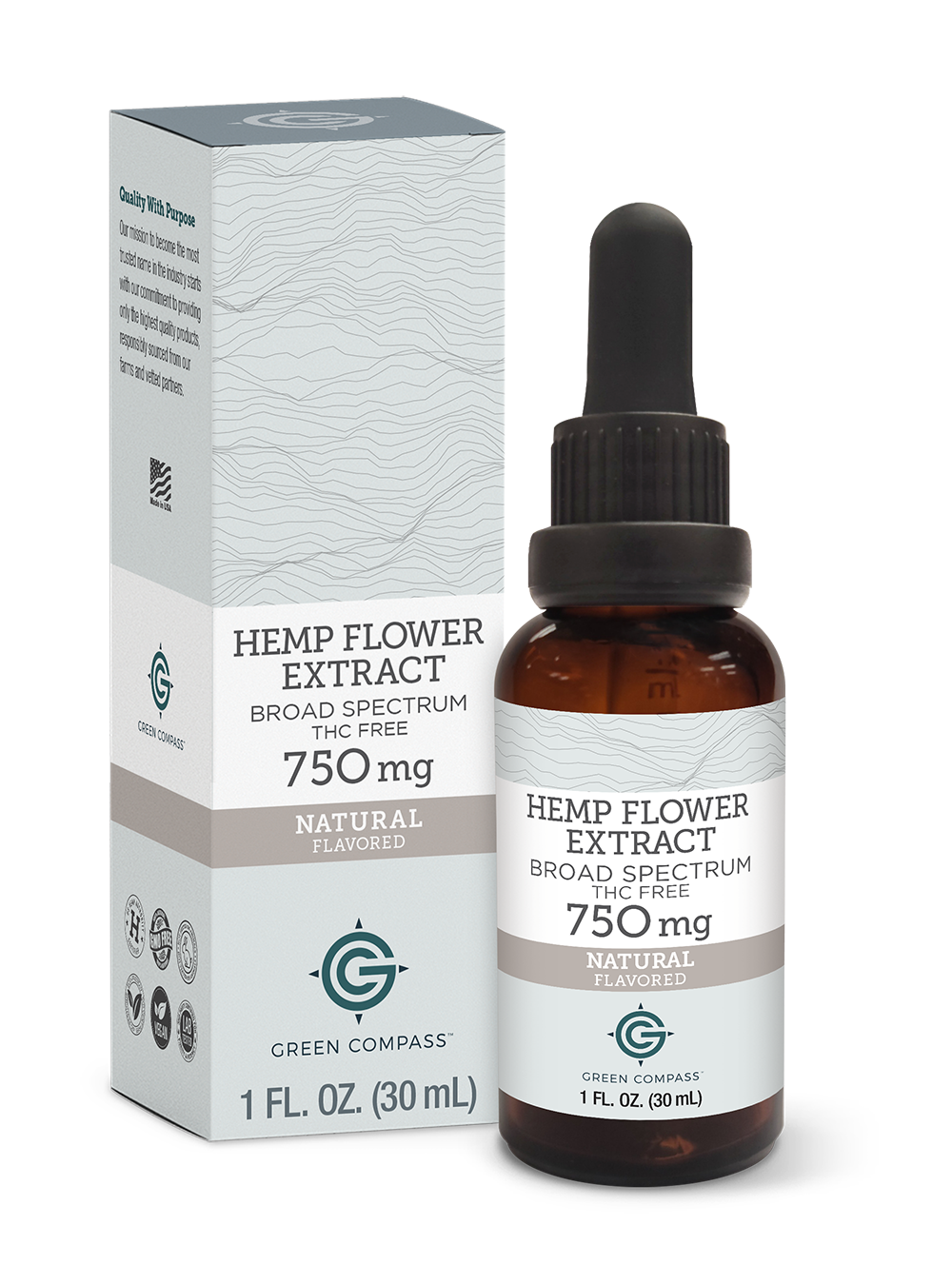 750mg Broad Spectrum CBD Hemp Extract - Natural
$109.95
$87.96 Preferred Customer
Benefits
BENEFITS:
• Supports recovery from pain and inflammation associated with physical activity and exercise *
• Assists in the relief from daily stresses *
• Helps in maintaining a sense of calm and focus *
• Supports a healthy regulation of appetite *
• Support for a healthy sleep cycle *
• Assists the body in achieving overall homeostasis *
Product Information
FEATURES:
• Zero THC
• Over 80 cannabinoids, terpenes and flavonoids
• 30 mL bottle
• Organic hemp extract
• Processed with C02 extraction
• Non-psychoactive
• Available in 500mg, 750mg, 1000mg strengths
Ingredients
USDA Certified Organic hemp extract, USDA Certified Organic MCT oil.
* Always consult your physician before using any CBD products.
* These statements have not been evaluated by the Food and Drug Administration. These products are not intended to diagnose, treat, cure or prevent any disease.