Join The
Green Compass Family
Who We Are
Green Compass is a vertically integrated CBD company, and we're here to encourage you to take control of your wellness.
Our process is Farm to Family, meaning that we won't skimp on quality. Our products set the standard, beginning with 6th generation North Carolina farmers, and ending up right on your doorstep.
Green Compass products are safe, reliable, accessible, and clean. Every step of the manufacturing process is closely monitored by our staff — we fixate on all of the little details to ensure that our products are compliant and effective.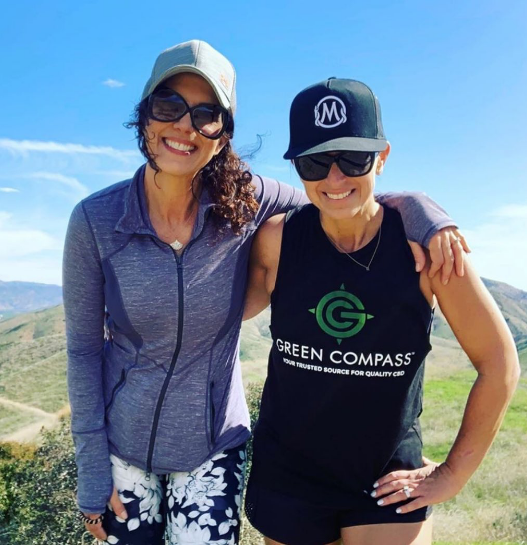 What We Do
Green Compass aims to be your one-stop-shop for all things CBD. Our products will leave such a strong impression on you that you'll want to share them with everyone you know. Luckily, you can!
Our Green Compass Advocates earn an income by sharing the power of hemp plants with others. How is this done? Through a social selling business model. Many Advocates are able to build their income stream by using their own personal testimonials and offering Green Compass products as a way to combat occasional stress as well as support overall physical and mental wellbeing.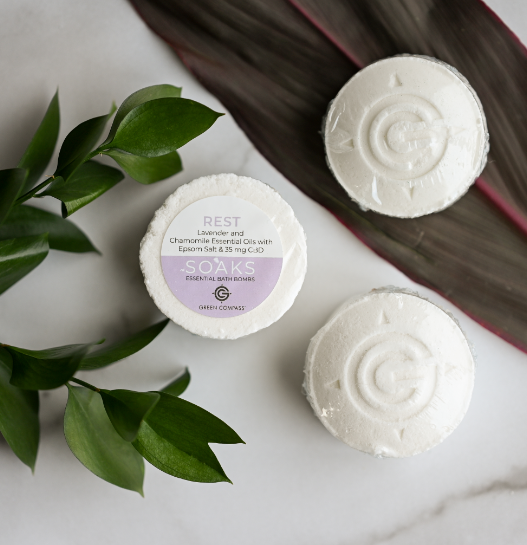 Relatability
It's what allows our products to reach so many people — we all understand what it is like to feel the weight of the world on our shoulders, and we all seek relief! Our products are perfect because of their fluidity — we offer different delivery methods for all ages, and even for your favorite fur babies!
The benefits of becoming an Advocate don't stop there. Once you sign on, you will receive your own personal website where customers can place orders and learn more about the mission of Green Compass. Orders are delivered directly from our warehouse straight to the customer's door. No inventory requirements. No delivery responsibilities, and absolutely no paperwork to manage!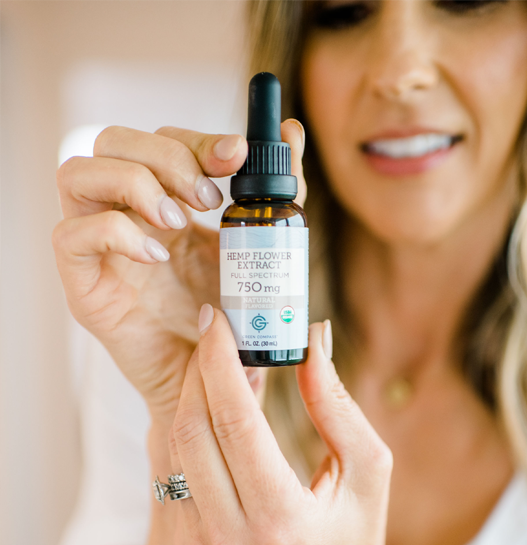 Why Social Marketing
If you've gotten this far, you'll recognize the term "social marketing." This is how Green Compass Advocate work is structured! Globally, social selling is renowned as the number one way to get a product to a consumer. Why is this? It's simple: consumers tend to buy from people that they know, like, and trust.
Green Compass utilizes the power of social media and the internet in conjunction with word of mouth and person-to-person advertising to share the incredible benefits that come along with our products. We understand that everyone has a different learning style, so we offer a wide variety of opportunities to learn about Green Compass. These include live online "listen and learn" events, one-on-one appointments, in-home social events, printed marketing tools, and targeted videos.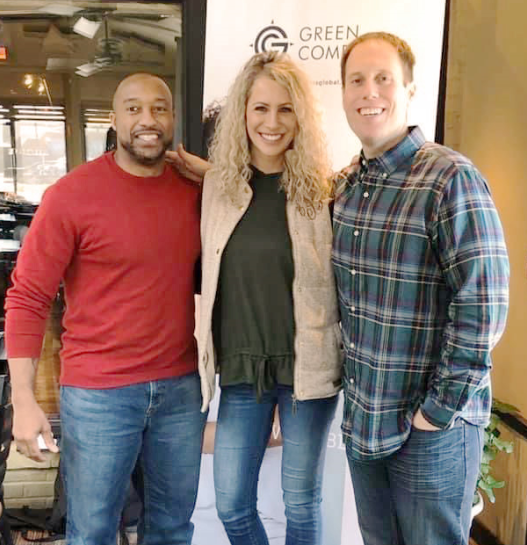 Everything You Need
Our Advocates are able to use ready-made assets and tools to easily pass along what they are learning to others. In today's culture, everyone is busy. Social marketing is a great match for this lifestyle, as it has the ability to share valuable information with ease — helping you grow an income from the comfort of your own home.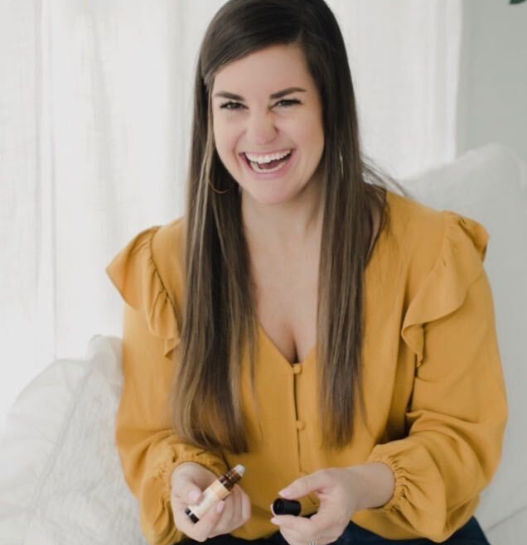 What Are the Benefits of a Home-based Business?
A diversifying income that's becoming more common and necessary
Freedom with your time
Flexible schedule
Increased tax benefits
Access to new and bonding relationships
Recognition
Added incentives, such as bonuses and FREE travel opportunities
No special skills or experience required, earn as you learn
Self-development
Unlimited earning potential
Some-time, part-time or full-time options
Low start up investment
Product discounts
Sound good to you? Sounds great to us!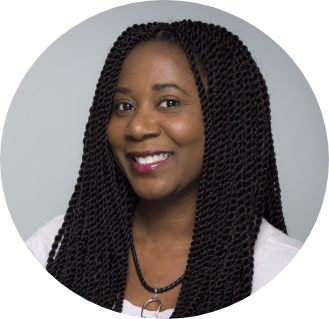 Independent Advocate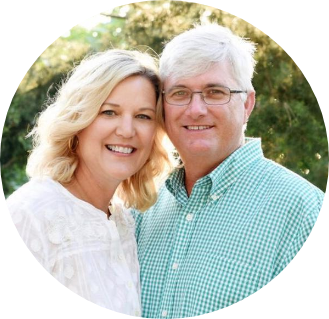 Independent Advocates
Presidential Founders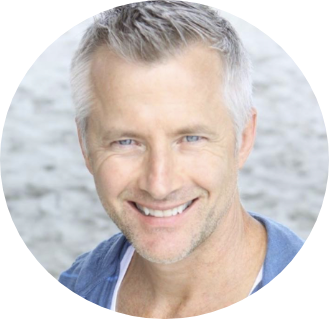 Independent Advocate
Presidential Founder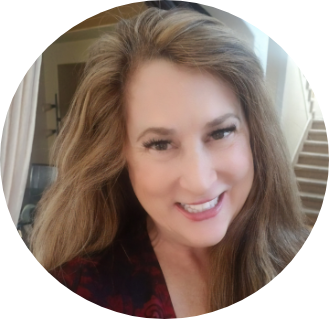 Independent Advocate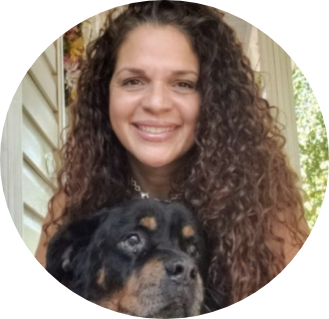 Independent Advocate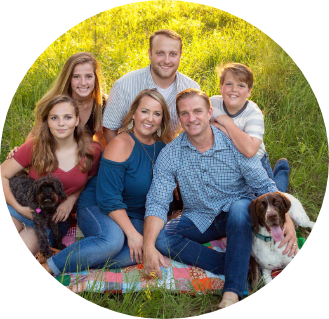 Independent Advocate
"It is so easy to stay engaged and active with my Green Compass business because of THE OPPORTUNITY available here. This is the absolute perfect opportunity of a lifetime for me.
To be involved in this opportunity in a booming industry that is still in its infancy with incredible leadership that is genuine, kind, committed, and full of integrity and transparency, and offering the best CBD product in the industry – I'm energized every day.
With Green Compass, I know that I can share this opportunity and products with people to help effect change and transformation in their lives, both with their health and wellness and their finances. This brings me more joy than I can express in words. I have been waiting for an opportunity like this since I learned about the Network Marketing Business Model when I was in college. Since then, I knew what I was looking for in a company that I would align myself with and build. Green Compass is that company.
It is an opportunity to share, teach, give back and contribute. It is a personal and professional development journey, and an answer to my prayers. I consider myself blessed to be a part of such an amazing company! Thank you, Meredith, Sterling, Sarah and the entire Green Compass Corporate Team for sharing your vision and allowing me to be a part of its success."
"What keeps us engaged in our business, you ask? Good question!
We had no idea exactly what this opportunity would have in store for us! What we can tell you is our financial future looks much different now, as well as the time we spend together! Knowing that time is something we can never get back makes time freedom that much more amazing.
The end all be all has certainly been the new relationships and friendships we've made, as well as connections to people across our amazing country. We have been changed in getting to know these people! The heart of Green Compass is shared from the top which then spreads through every advocate that joins the team. We are so blessed to be a part of this family!
Our best piece of advice if you're thinking about Green Compass is to just do it! You can truly join and start your own business. The CBD industry is exploding. People are curious now and want a product and company they can trust. We have truly seen lives changed physically, mentally and financially by our product and opportunity, and we would join again in a heartbeat!"
"I saw an amazing opportunity with the CBD industry and with an authentic company that puts integrity and quality first in every decision they make, and to be a part of a once in a lifetime opportunity.
I've gone from not looking forward to my days and not loving my career path and having trouble sleeping to being excited with all the possibilities that lay ahead. AKA: all my dreams are possible again. I have visions of building a large team of advocates across the United States and then being on the front end of international expansion with Green Compass Global.
The ability to work from anywhere I have an internet connection like coffee shops, bars, restaurants, beaches, and mountains is freedom to me. My best advice to anyone who is considering Green Compass products is; if you care what you put in your body for overall wellbeing, it does not get any cleaner or more pure than Green Compass.
Are you looking for a once-in-your-lifetime opportunity? Well, the CBD industry is just getting started and the Green Compass advocate opportunity is as well."
"Becoming an Advocate has brought to the surface so many things I had been missing since hanging up my corporate hat and solely operating my executive search business for the past 20 years.
First is the opportunity to LEARN!!! I have become an avid student of all things CBD and the MLM business model. In my search business, I am expected to be the "expert" — with my Green Compass business, I get to develop and enhance my expertise by expanding my base of knowledge and understanding.
Second, I am back to doing the things I LOVE — building and growing a team and coaching, mentoring, and motivating others to achieve success. Third, I get to dust off and use my presentation skills by facilitating and hosting Opportunity Events and Regional Training Events.
Last, I've gone from being "me, myself, and I" to being a part of a family of like-minded, positive, and supportive people — all focused on helping others feel and live better. Never has my work been this intrinsically rewarding. The financial benefits continue to grow! I am thrilled to be in with a company destined for a market leader position in the highest boom industry in decades, and to eventually make this my full-time focus!"
"My alignment with Green Compass was determined by fate. It truly was the result of being at the right place, at the right time, with the right people.
Fast forward, here we are 8 months later. I am now successfully climbing the business ladder within the Green Compass CBD industry. Green Compass gave me and my dog our quality of life back.
Being an entrepreneur is not for the faint at heart. My advice is as simple as 1-2-3:
Address the excuses that are slowing you down from starting your business. I believe that where there are obstacles, there are opportunities!
Absorb everything that your up-lines have to say that pertains to your entrepreneurial goals – use your resources.
Build your business in stages. Gradually, you will find yourself transitioning to an entrepreneur."
"Green Compass has given me the amazing opportunity to thrive in doing something that I already LOVE to do, which is connecting with people and sharing about things I believe in that will help us live our best life! Being a part of Green Compass has brought me so much joy. I have made some wonderful new lifelong friends, it is a ton of fun, AND it has afforded our family with a secondary supplemental income stream, which is awesome!
Green Compass produces the cleanest and most pure CBD products on the market. Their standard of ethics cannot be beat! We are a vertically integrated CBD company, and are always on the cutting edge. Whether you are a happy loyal customer or an advocate building a team, we are all part of the Green Compass family!"
The first step? Choosing which kit option works for you!
Balance and Restore Kit
$99.00
Core Kit
$299.00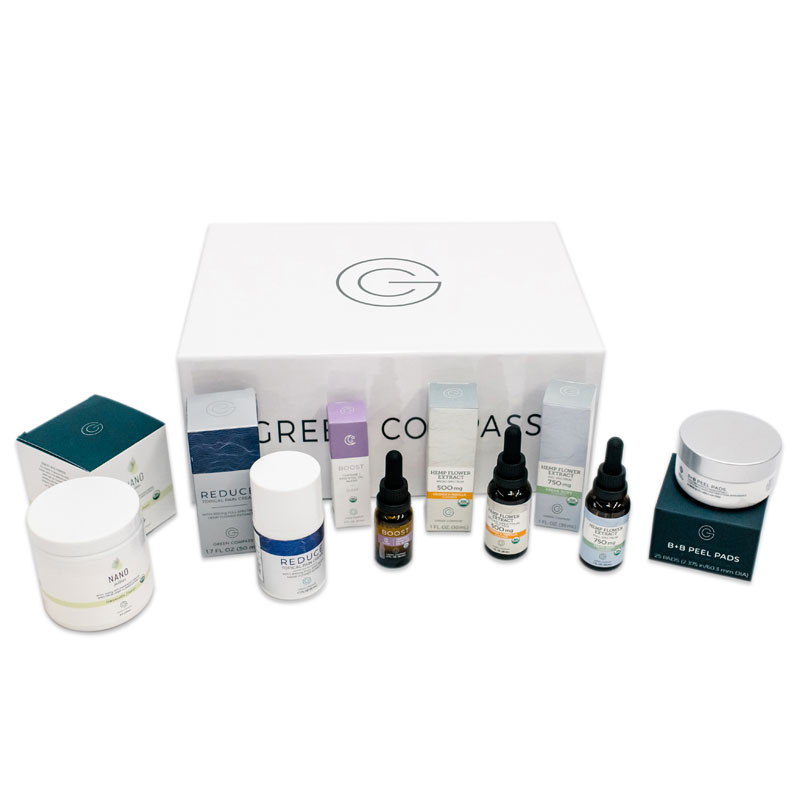 This option includes full-size Green Compass products + the contents of the basic business kit. You can use the products personally, sell them to recoup your investment, or use them as samples to get testimonials from your social network.
Core Runner's Kit
$499.00
Get your business off to a jump start with everything you need in one box. This option includes full-size Green Compass products + the contents of the basic business kit. It also includes 6 months of your Advocate technology fees ($9.95 per month) for FREE. It's a great value and ideal for the business builder who's looking to generate income quickly. You can use the products personally, sell them to recoup your investment, or use them as samples to get testimonials from your social network.
Basic Business Kit
$49.95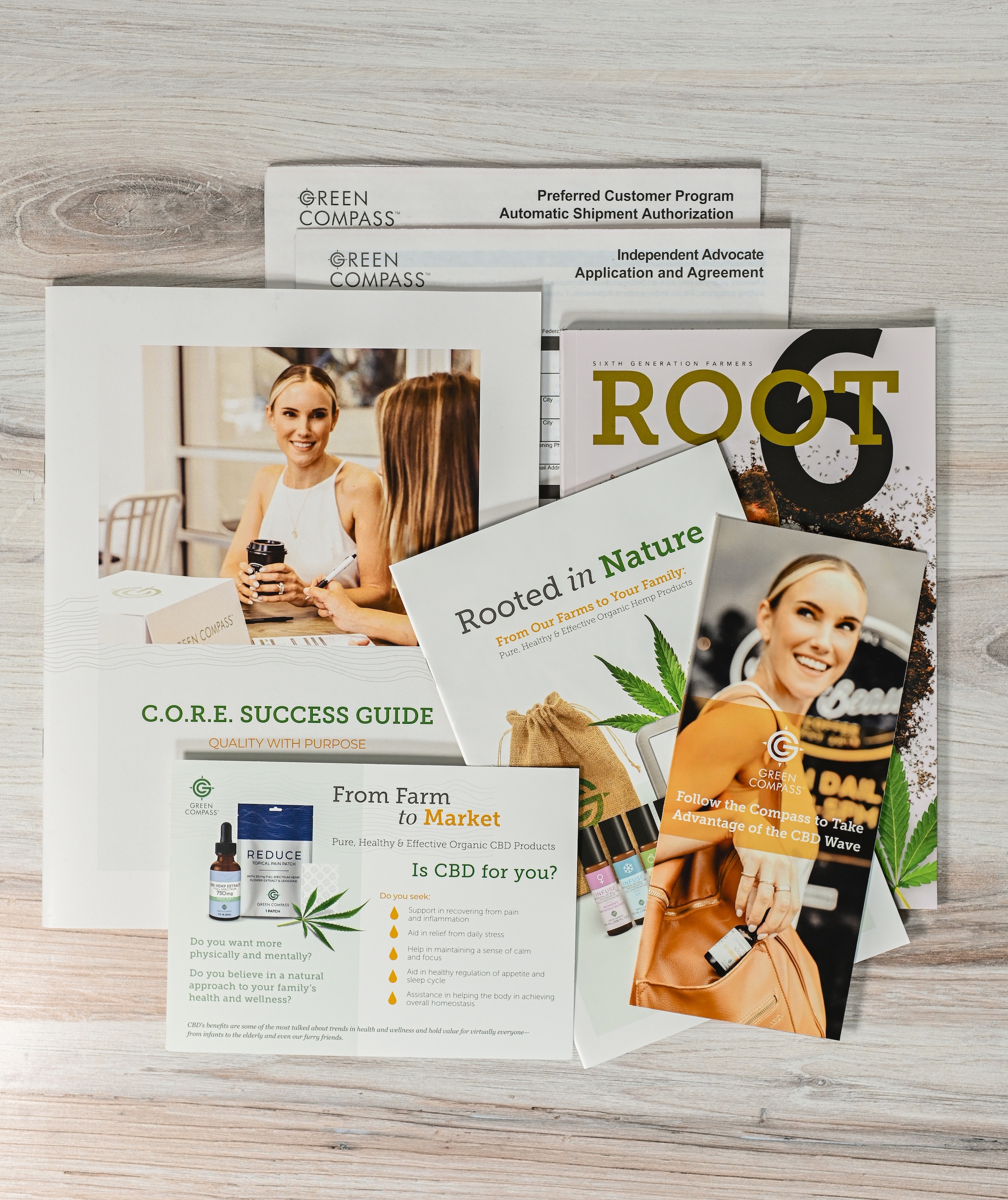 This option gives you access to our online training resources. It's designed for someone who wants to generate extra money by sharing with friends and family and enjoy a personal discount.
Your Website
Once you select your enrollment option, you will automatically get your very own replicated website. From there, you'll be ready to start sharing. We've discovered that the most successful Advocates are the ones who get started right away. Being the go-getter that you are, we bet you'll want to do the same! So make sure to log onto your virtual online office as soon as you can, and learn about our business model through online training resources.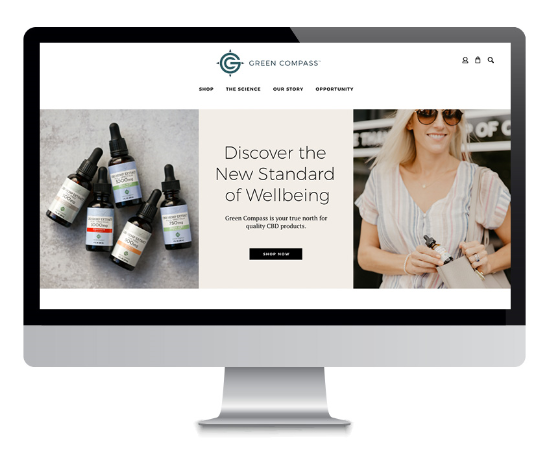 Mentorship & Training
The best part is, you don't have to do it all alone! You'll work with your sponsoring Advocate, and they'll assist you with the onboarding process. Together, you'll align action steps with your personal goals for your new business!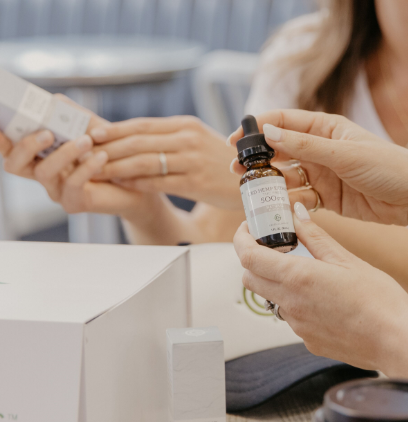 Online Zoom meetings
Live monthly regional training events
Green Compass Facebook groups
Printed Marketing materials
Social media images and assets
CORE Success Guide
Getting Started Right weekly calls
Leadership development programs
Monthly newsletter and recognition
Customer Service Support
Upline team support
Live local market Opportunity events
Live National Conference
Online resource library
Ready to jump in?